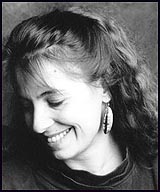 Designing Jewelry and Pendulums is something I truly love doing... I hold a Master of Fine Arts degree from the University of Illinois at Chicago, and have exhibited my work, which also includes black and white photography and installation art, across the U.S. Besides exhibiting my work, I've curated exhibitions, and have taught art at colleges, to children and in adult education programs.
Below, my image of RUTH graces the cover of this book: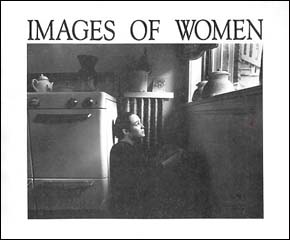 About My Work
My jewelry and pendulum designs incorporate all sterling silver, semi-precious and precious gemstone beads...I often work with other fine metals. I work very closely with my customers to make sure the size is perfect and the properties of the crystals used in each piece are just right! All designs shown throughout my website are my original creations.
Take a look at the Gallery pages for jewelry and other fine items. Thank you for stopping by, and please feel free to contact me at srgoddess@gmail.com with any questions or requests...I'd love to create something special for you!
Dana